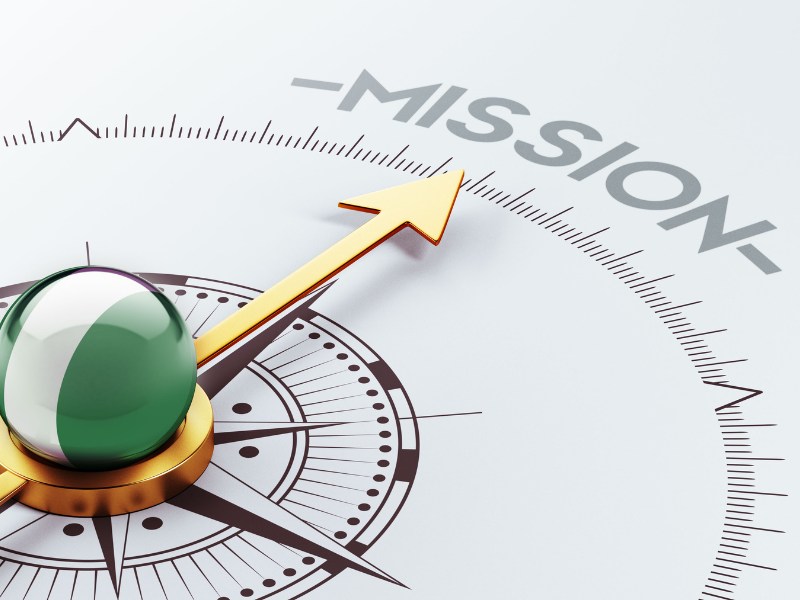 Our mission is to provide cutting-edge plywood solutions that exceed the expectations of our customers. We strive to be a reliable and trusted partner, delivering high-quality products and exceptional service at all times.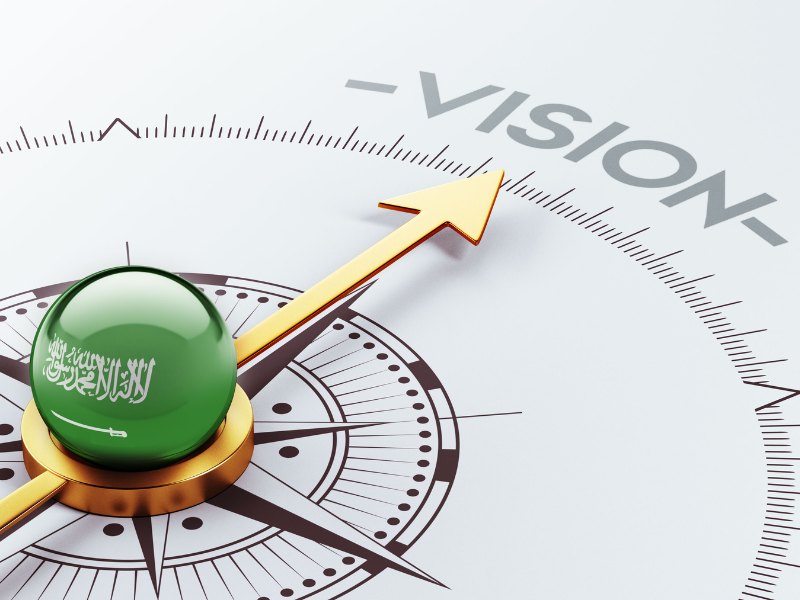 Our vision is to be recognized as leaders in the plywood industry, setting the standard for innovation, quality, and environmental commitment. We aim to establish strong and lasting relationships with our customers and be a positive agent of change in the industry.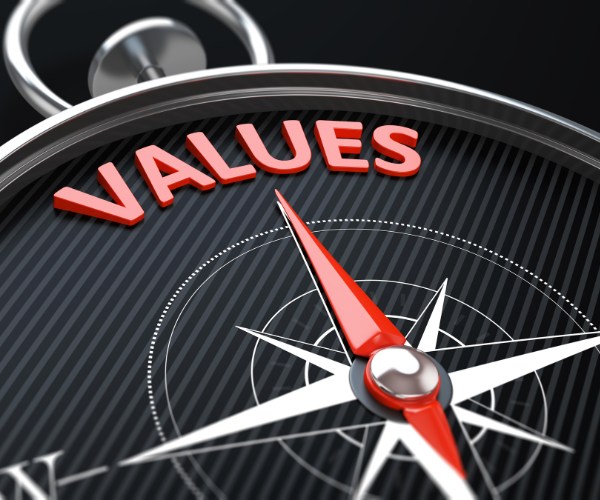 Our core values include integrity, a passion for good work, collaboration, and responsibility. We strive to be ethical in all our operations and build relationships based on mutual trust.